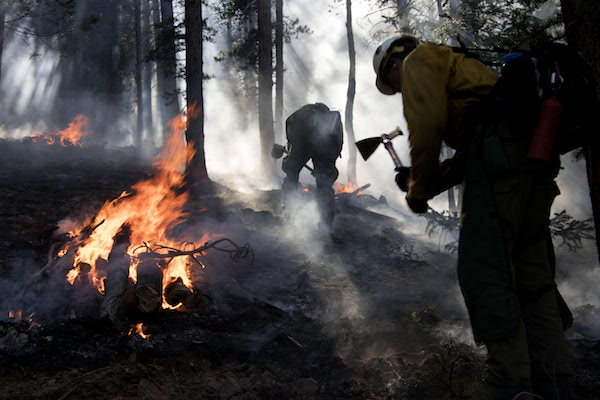 The Elk Creek Wildland Fire Module is now accepting applications for the Winter Fuels Crewmember Position. This position is available to internal and external candidates.
The Fire district will be filling multiple positions, and applications submitted now will also be considered for future openings.
Additional information and job application can be found HERE.
Applications must be received no later than 1700 on the 26th of October, 2019.
If you are interested in volunteering as a firefighter and/or EMT, please see the Volunteer Opportunities page.