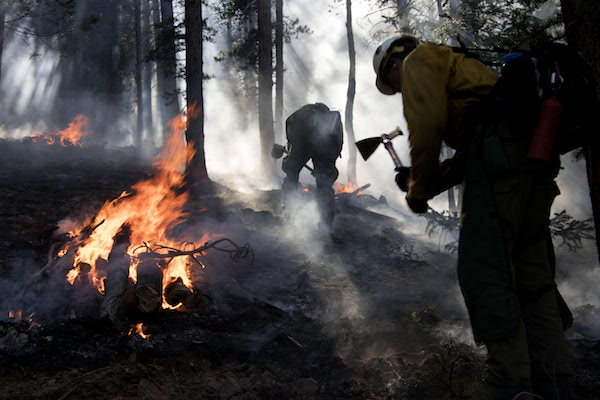 The Elk Creek Fire Protection District is now accepting applications for the 2020 Wildland Fire Suppression Module. This position is available to internal and external candidates.
The Fire district will be filling multiple positions. The hiring process closes January 1, 2020.
Additional information can be found HERE.
If you are interested in volunteering as a firefighter and/or EMT, please see the Volunteer Opportunities page.