Elk Creek Fire Protection District's Mission is:
To encourage and promote fire safety and fire prevention; to provide fire suppression and emergency medical services; and to make our mountain community a safe place to live, work and play.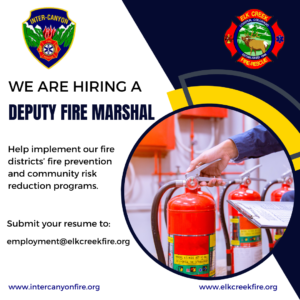 We are hiring for a Deputy Fire Marshal.
Please see job description HERE.
.
Community Connect is a free, secure, and easy to use platform that allows you to share critical information about your household that will aid first responders and emergency response personnel when responding to your residence. By providing information about your household that you feel is important for us to know about at the time of an emergency, we can ensure you and everything you care about is protected to the best of our ability.
---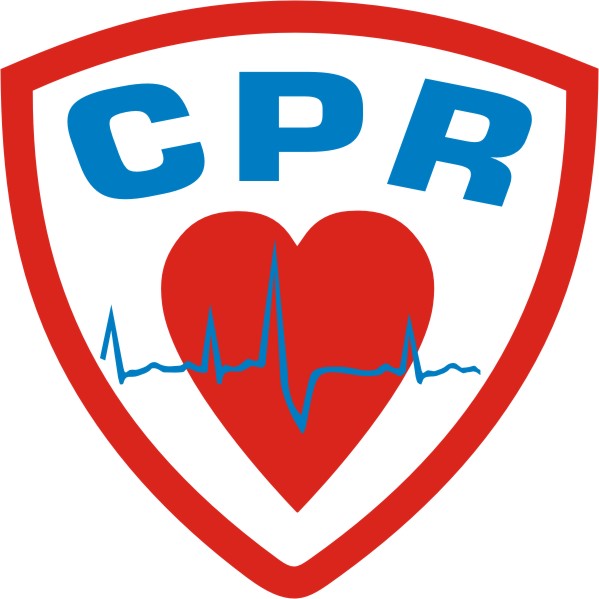 Elk Creek provides monthly CPR and First Aid classes for the community. Sign up here. TEMPORARILY SUSPENDED.
Read our most recent quarterly newsletter.
(Past issues can be found here.)